Over 100 Years of Experience
The partners at Smith, Williams, and Meeks LLP have over 100 years of combined experience. Together they have handled thousands of cases and have won numerous awards for their service to their clients. They have consistently shown their ability to create strong relationships and even stronger representation for each of their clients. Below you can learn more about each of the partners at Smith, Williams, Hughes, and Meeks LLP.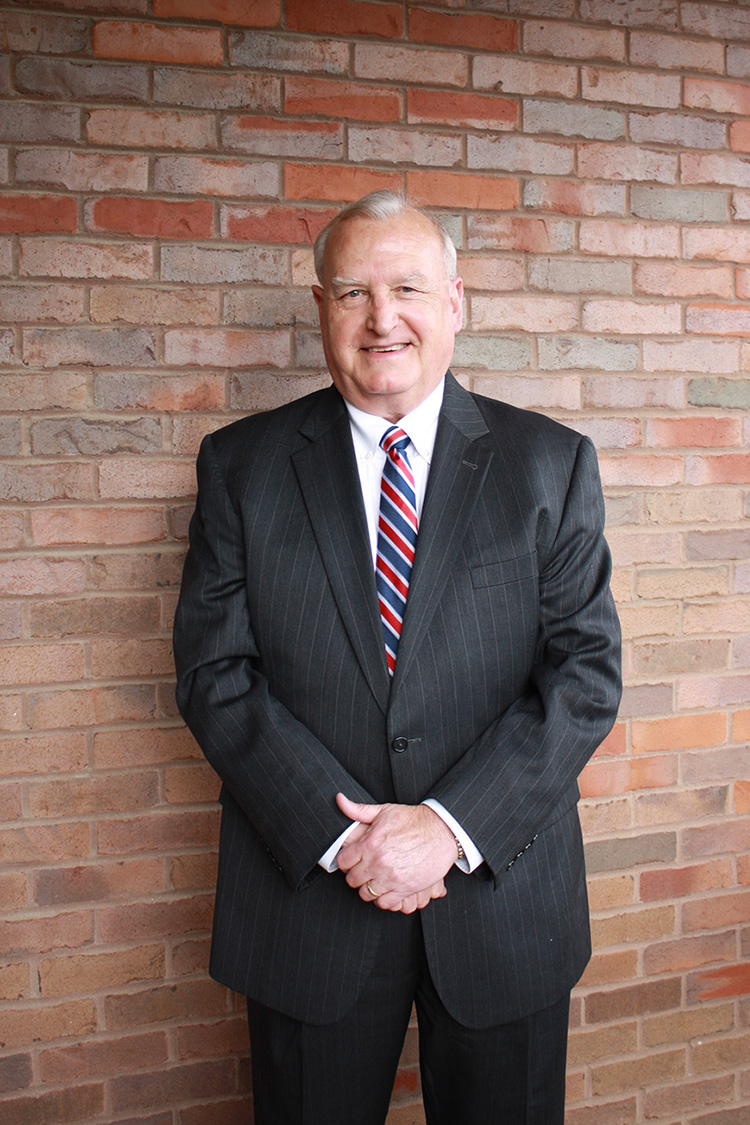 W. Russell Meeks
Of Counsel
Russ graduated from the University of Arkansas in Fayetteville, B.S.B.A., with emphasis in finance, and graduated with honors in 1971. He was commissioned a Second Lieutenant, United States Army, in 1971, assigned to the Adjutant General branch, and received an initial deferment to attend law school at the University of Arkansas in Fayetteville. Upon obtaining his juris doctorate degree in 1974 and began his private practice. Russ left private practice for a short time in 1979-1980, and served as Deputy Attorney General, Chief Deputy of the Trial Division in the Attorney General's office. He returned to the private practice of law in 1980 and joined forces with Gene Williams and Joe Kilpatrick in 2000, forming the basis for the current firm. He currently serves as President, Chairman of the Board of Directors, and Chair of the Executive Committee of the Arkansas Traveler's.

Attorney Bio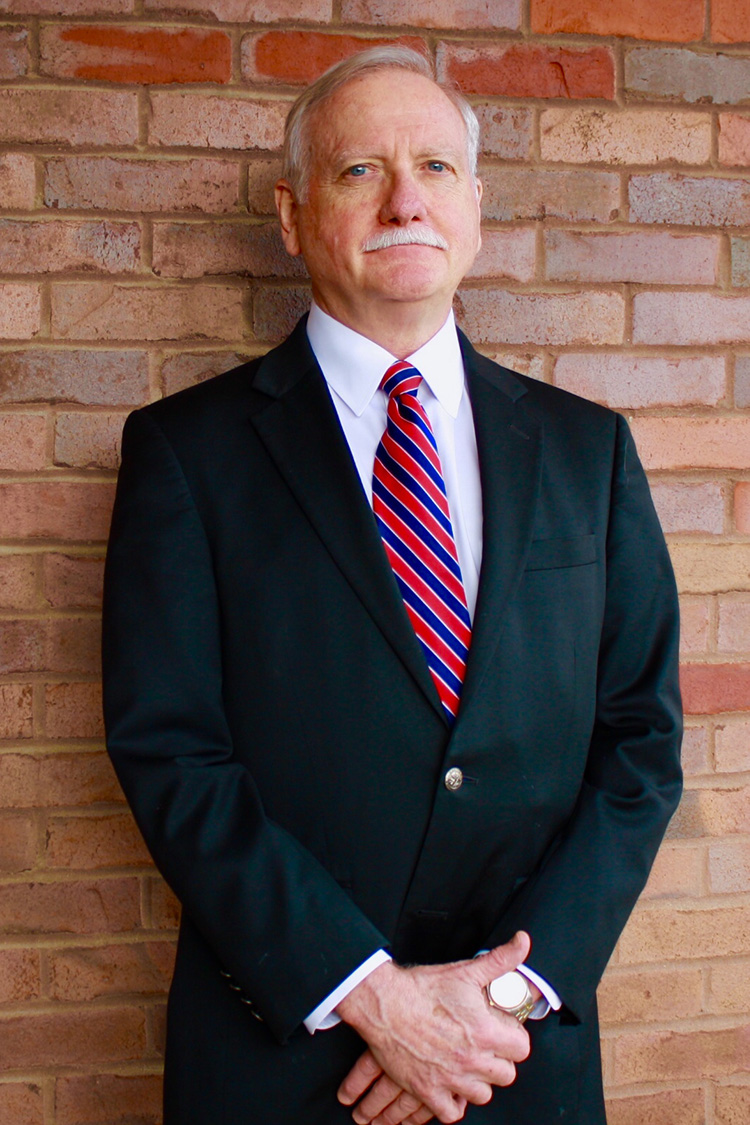 Aylmer Gene Williams
Partner
In 1997, Gene and two other partners formed another law firm, Kilpatrick, Aud and Williams. Over the succeeding years the firm personnel changed to its current incarnation as Smith, Williams, Hughes & Meeks LLP. Gene's areas of practice include automobile liability defense, workers compensation defense, premises liability defense, construction accident defense, products liability defense, and insurance coverage litigation.
Attorney Bio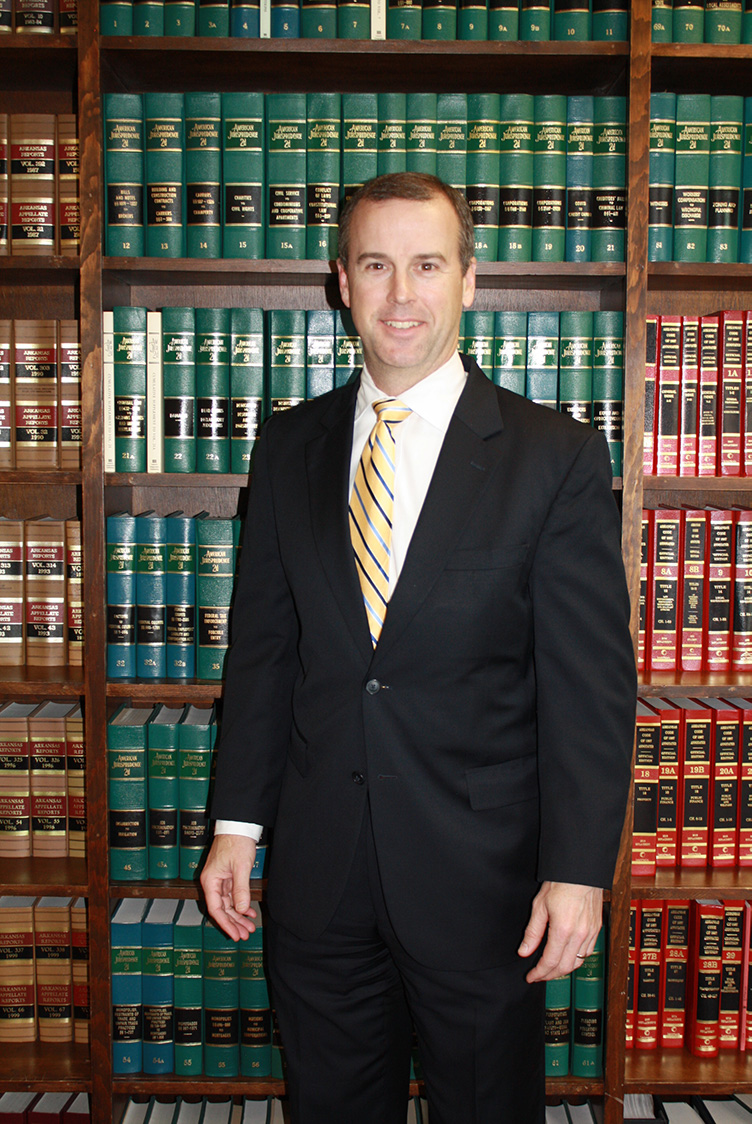 Richard A. Smith
Partner
Richard began his practice aiding the Arkansas Attorney General in a suit involving the Arkansas State Police and records from all of the counties in Arkansas. In the spring of 1996 he began a judicial clerkship at the trial court level working under Circuit Judge John Ward. In July 1999, Richard entered private practice at the Barber Law Firm, where he practiced in the area of insurance defense for almost 5 years and then moved his practice to Kilpatrick, Williams & Meeks, a predecessor to Smith, Williams, Hughes & Meeks, becoming a partner in 2011 following the retirement of Joe E. Kilpatrick, Jr., a founder of the firm.


Attorney Bio